The ultimate Valentine's gift is different for different people. But certain options make much more sense than others. Nothing shows more class and forethought than racy red scarves with a certified fair trade logo. You can also buy beautiful ethical cotton scarves through various online sources.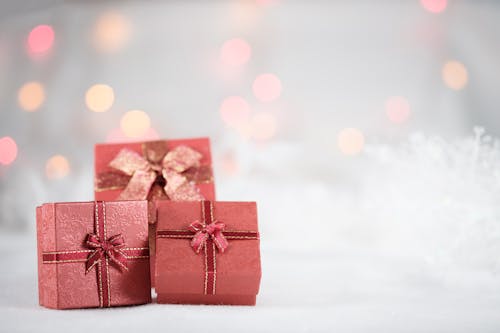 Thinking of others is part of the mystique of Valentine's Day. Ever since we first exchanged Valentine's cards in elementary school the idea of sharing has been with us for this holiday. Now, as adults, we have the opportunity to develop that idea even further.
Not only can we share a beautiful and loving statement with someone close to us, but we can also take the opportunity to support a community of craftsmen who make great handmade scarves. A red scarf shows our loved ones that our passion is there. The fair trade logo shows them something else – that we care about our planet.
Our gift to our loved one becomes all the more special when we are striking a note of love in harmony with a note of caring for our planet. In order for a producer to meet the requirements of the Fair Trade Federation the producers must be compensated fairly and be given appropriate power to negotiate.
Sustainability is the ultimate goal. So education for children, health, free time and family time are valued. Therefore, the fair trade scarves represent much more than a quick purchase for Valentine's Day.